Project Title

HUD Home Residential Structural Investigation

Client

Home Owner

Location

Talkeetna, Alaska 99676
Project Scope
Perform a structural investigation of existing double wide modular home support foundation and provide recommendations modifications and or repairs to bring it up to HUD standards
Project Details 
Investigated the existing foundation.
Determined the deficient and damaged items.
Provided summary of the findings and recommendations on how to repair the foundation.
The top photo shows a hollow CMU block column between the house framing and foundation support beam. The CMU blocks below the beam are hollow nonreinforced blocks with no connections between the CMU, the house framing, the house support beams and to the foundation.
The middle photo shows a pile of shims between the steel support beam and the hollow CMU blocks being supported on a wood blocking foundation.
Cracked hollow CMU blocks below the ends of the house support beams are shown in the last photo.
TE&D provided recommendations for repairs to all deficient and damaged items.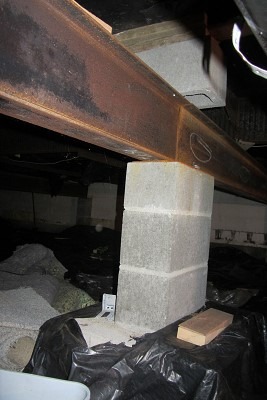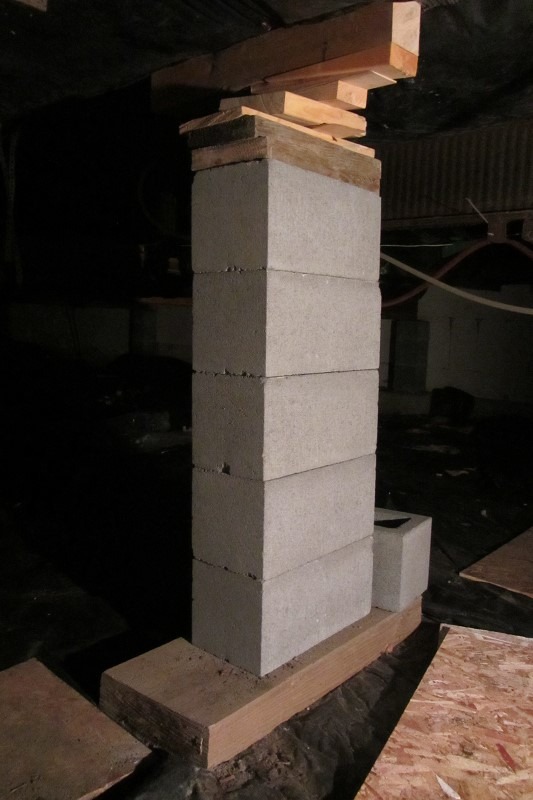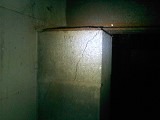 HUD Home Residential Structural Investigation
Updated on 2018-03-08T15:53:35+00:00, by ted.