Project Title

Residential Structural Inspections Wasilla AK

Client

Home Owner

Location

Wasilla, Alaska  99687
Project Scope
Investigate the cause of the cracks in the walls.
Project Details 
Investigated the house and the foundation.
Determined the cause of the cracks in the sheet rock walls.
Provided summary of the findings and provided recommendations on how to repair the foundation.
The top photo show the type of cracking that is found throughout the house.
The bottom two photos show deflected beams that have caused the sheet rock wall cracking.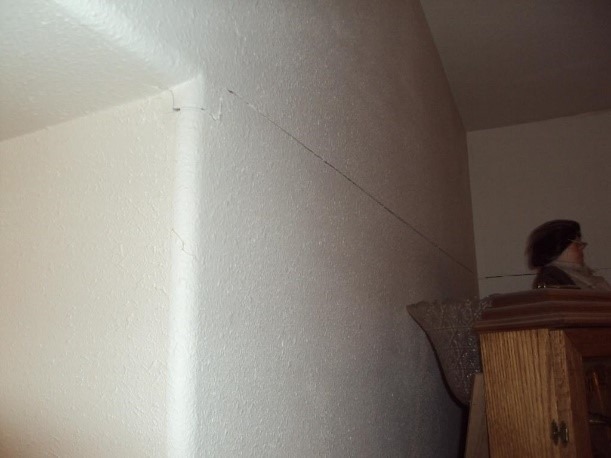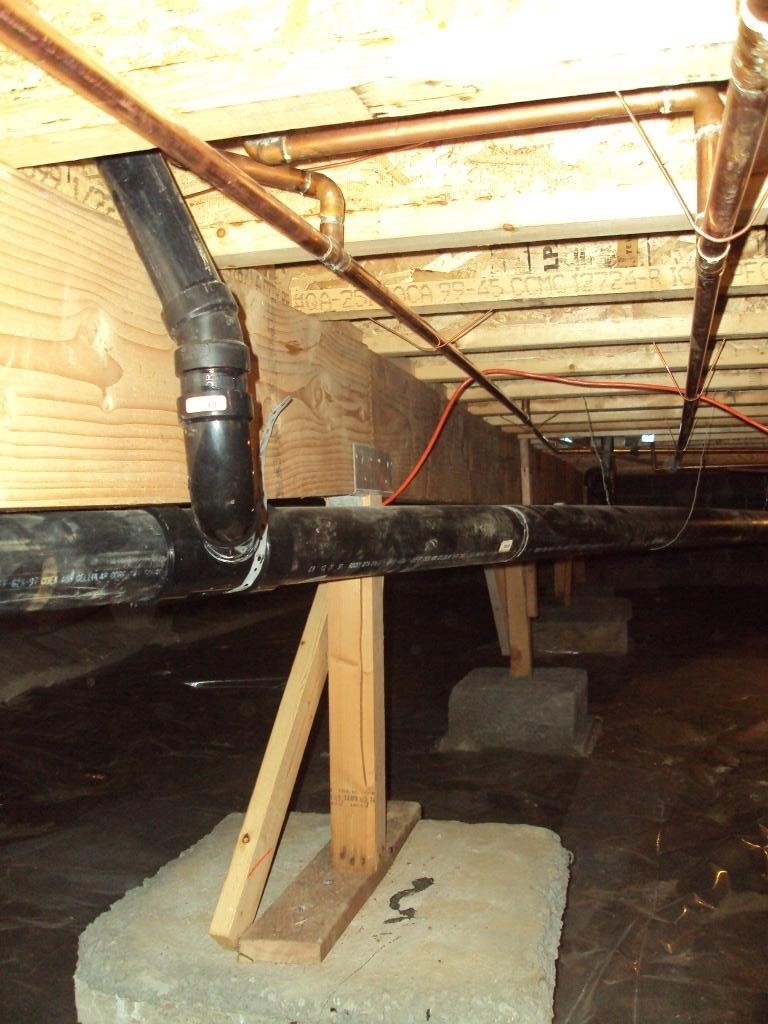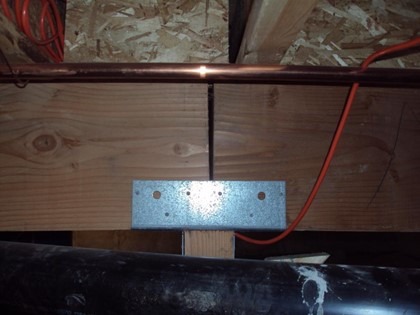 Residential Structural Foundation Investigation
Updated on 2018-03-25T01:57:50+00:00, by ted.