Project Title

Residential Structural Investigation

Client

Keller Williams Alaska

Location

Palmer Alaska 99645
Project Scope
Investigate hole cut out of second floor support beam for garage door opener.
Project Details 
Take measurements of location and size of hole through second floor support beam in garage
Determined dead, live and snow loading on beam
Analyze the beam with the hole for the required beam design loading.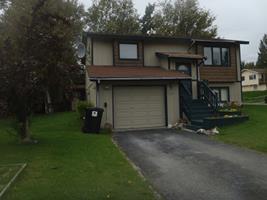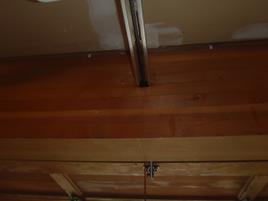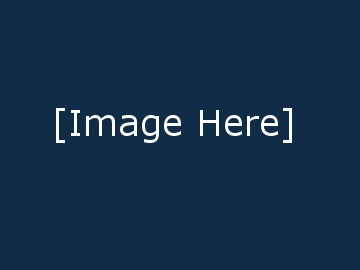 Residential Garage Door Opener Hole Thru Beam
Updated on 2018-03-09T17:11:09+00:00, by ted.