Project Title

Emerald Building Roof Top Structural Investigation and Modifications Recommendations

Client

Marsh Creek LLC

Location

Anchorage, Alaska 99507
Project Scope
Investigate the existing roof top cell equipment support framing and building roof framing for the support of the proposed new cell equipment.
Project Details 
Investigated the existing cell equipment support structures and building roof framing.
Analyzed the existing roof and support framing for the proposed new equipment loading.
Provided client with roof top and cell equipment support investigation and analysis report for approval of new cell equipment investigation.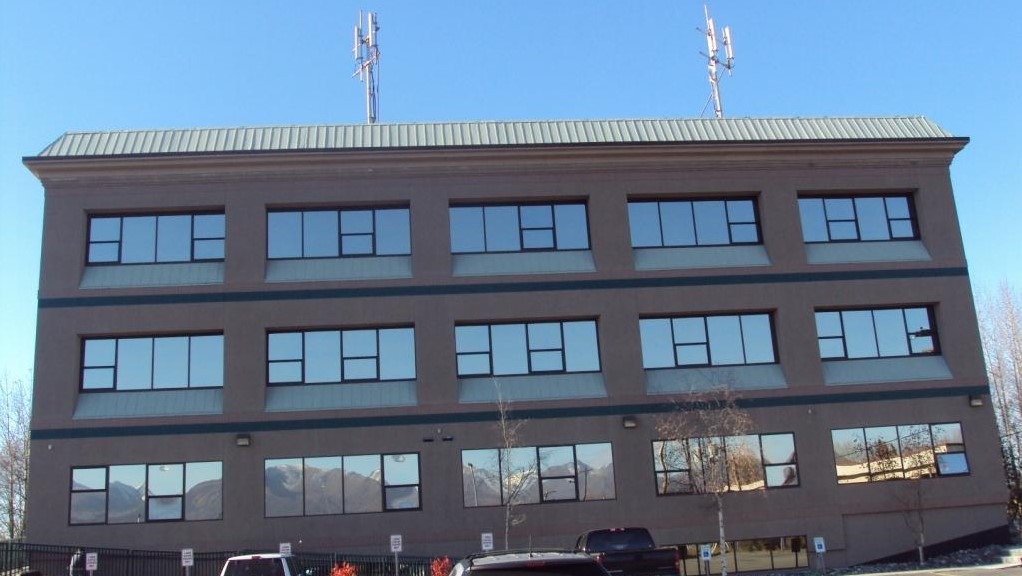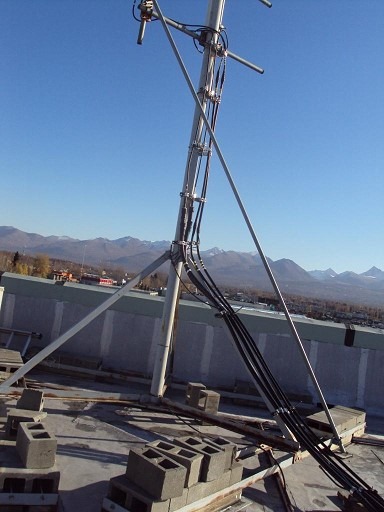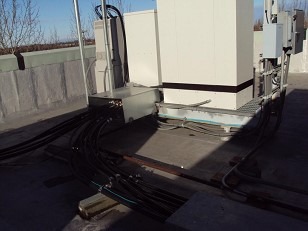 Emerald Building Cell Site Roof Top Structural Investigation
Updated on 2018-03-09T17:14:06+00:00, by ted.